HOW TO CHOOSE YOUR PERFECT PAINT SPRAY TIP?
Paint spray tips are labeled with a three-digit number, such as 515 or 213. The first number represents the fan width (spray pattern width) in inches, while the last two numbers indicate the orifice size in thousandths of an inch. For example, a 515 tip would have a 5-inch fan width and a 0.015-inch orifice size.
If you're unsure about the appropriate tip size, it's a good idea to test different sizes on a sample surface before starting your main project. This will help you determine the best fit for your specific painting task.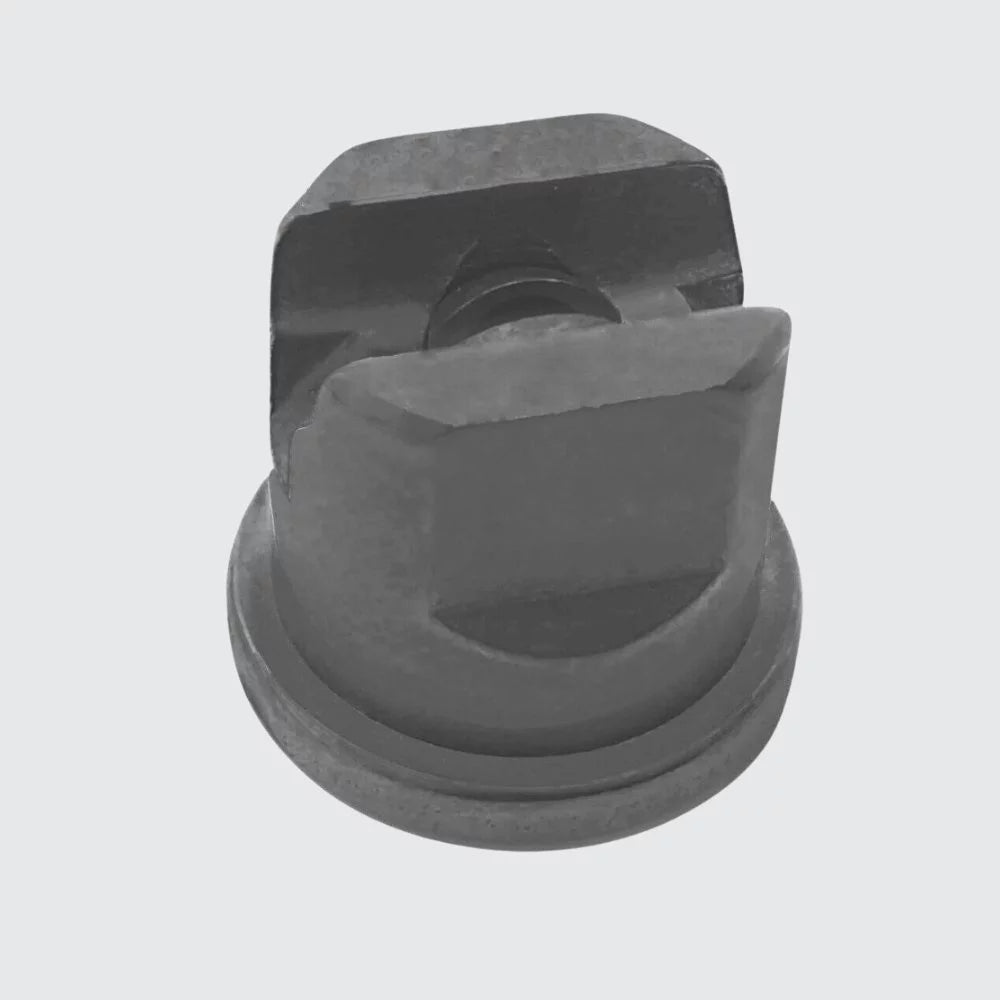 PREMIUM STANDARD
The NOVABLAST Industrial Flat Tips have a top-quality best available Tungsten-Carbide liner and are equivalent to the Graco 163-xxx Silverline tip with sizes ranging from 0.007 to 0.099 inch guaranteeing a huge range of available sizes.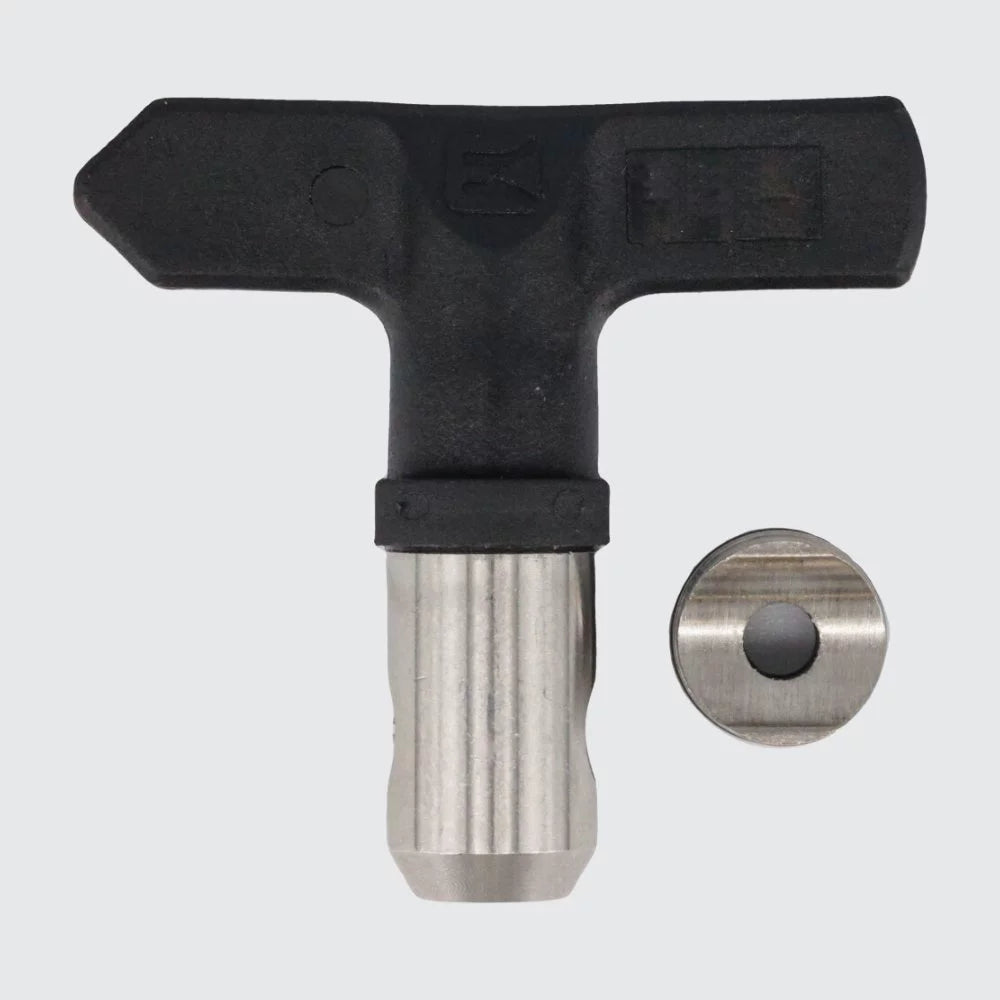 PREMIUM STANDARD NOVA 4 TIPS
The NOVABLAST Premium Standard line, reversible tip, is Graco RAC-V compatible. Tip size ranges from 0.007 to 0.061 inch.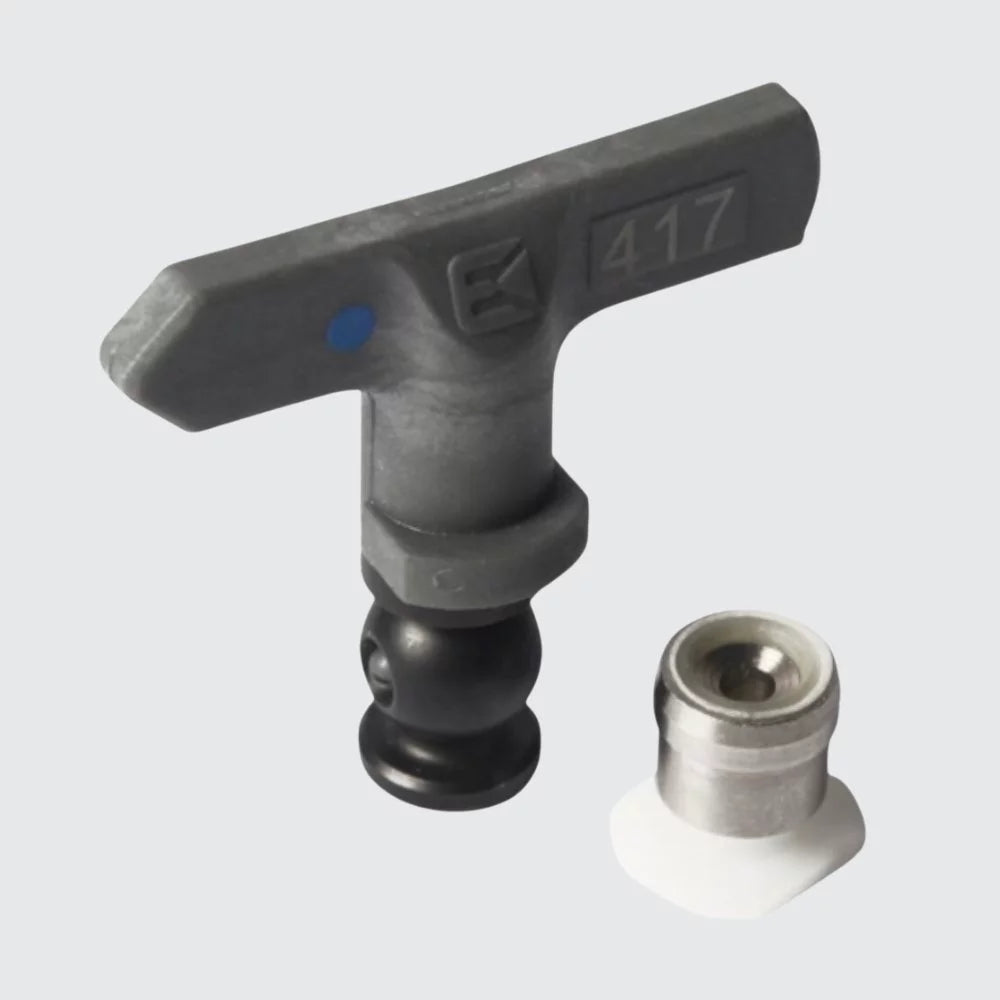 PREMIUM HP NOVA 5 TIPS
The NOVABLAST High Pressure line, reversible tip with a very high pressure rating of 517 bar is the equivalent to the Graco XHD tip. Tip size ranges from 0.007 to 0.061 inch.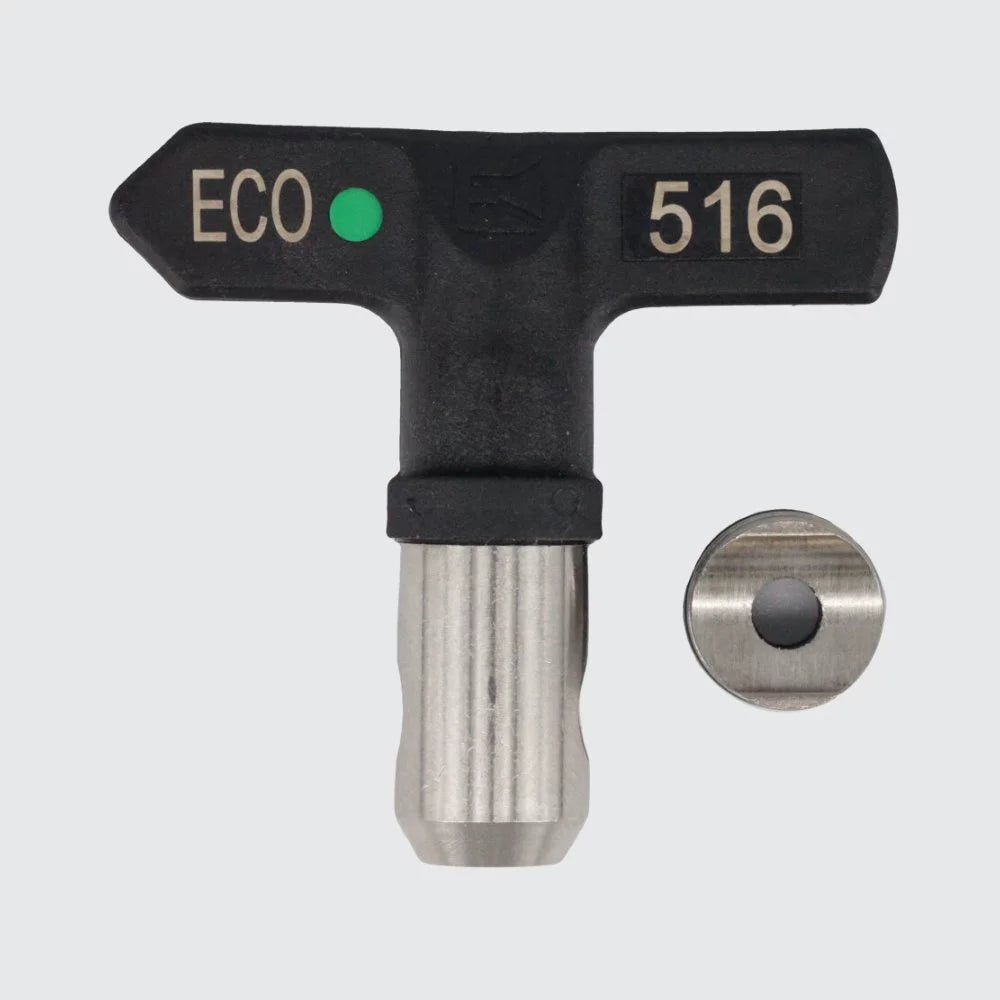 ECOLINE NOVA 4 TIPS
The NOVABLAST Ecoline Tips, our top-quality reversible tips, are our alternative for a.o the Graco FF-LP and L, have a much-reduced overspray and are capable of working at much lower working pressures. Tip size ranges from 0.006 to 0.032 inch.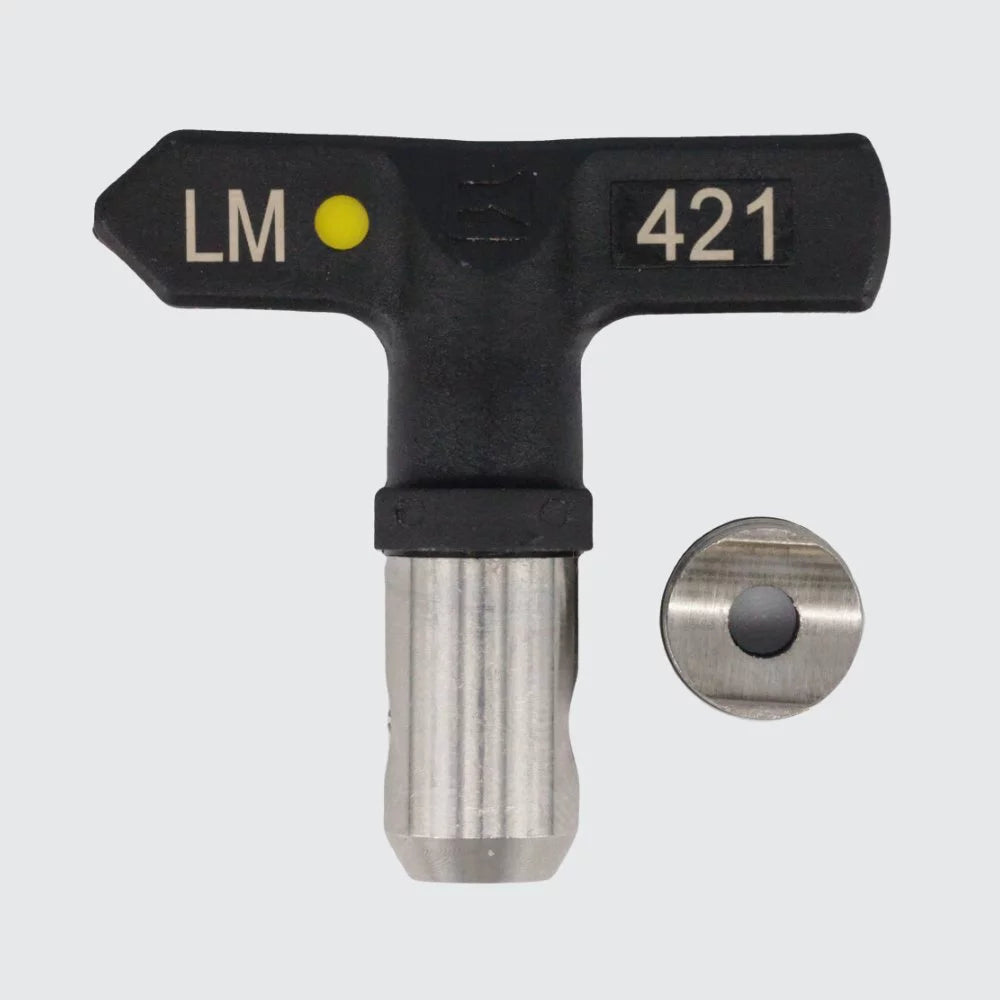 TWIN TIPS
The first tip has a standard angle of 20°. For the second tip you can choose another angle.