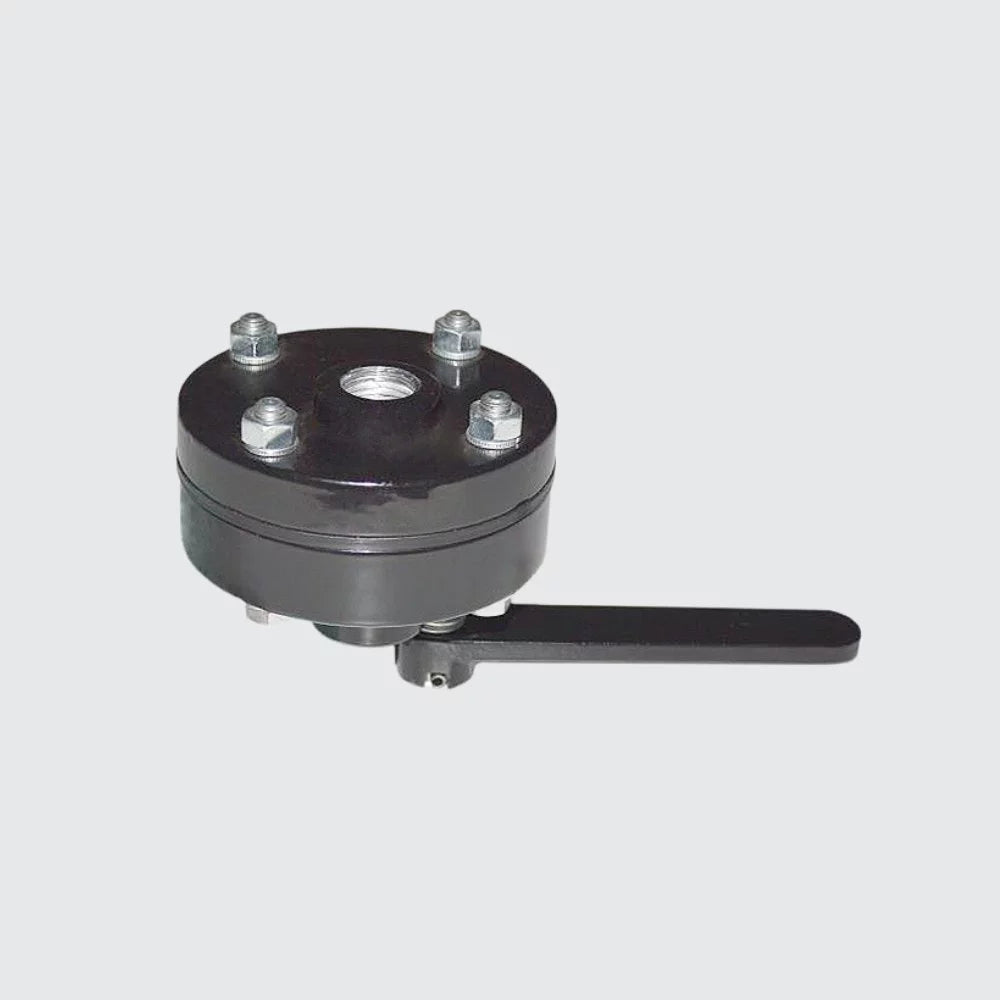 FLAT SAND VALVE ½"
The Novablast Flat Sand Valve reaches the perfect air abrasive mix flow ratio. With easy operation by a single handle, it is the preference for smaller blast machines. In addition, Novablast valves guarantee high- quality parts and long life. Use this valve with a variety of abrasive types.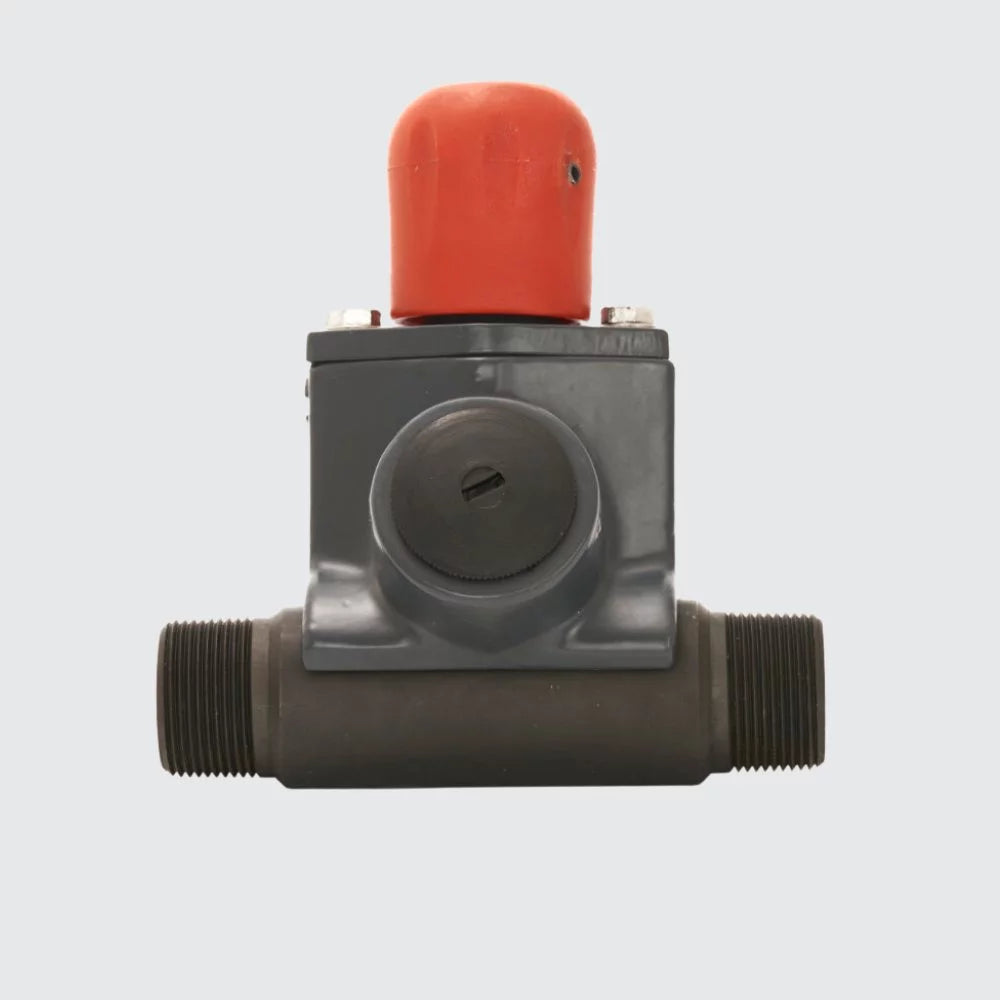 MICRO VALVE 1¼"
The industry standard and most sold abrasive valve on the market today, easy to operate, hard to clog, long-lasting. The Novablast Micro Valve is the choice of preference for general contracting companies that use blast machines in the most extreme environments. With a single screw to wearpin design, the valve is long-lasting and easy to repair and maintain. So if you doubt which valve to use for a 50 to 500 Liter blast machine - this is your choice.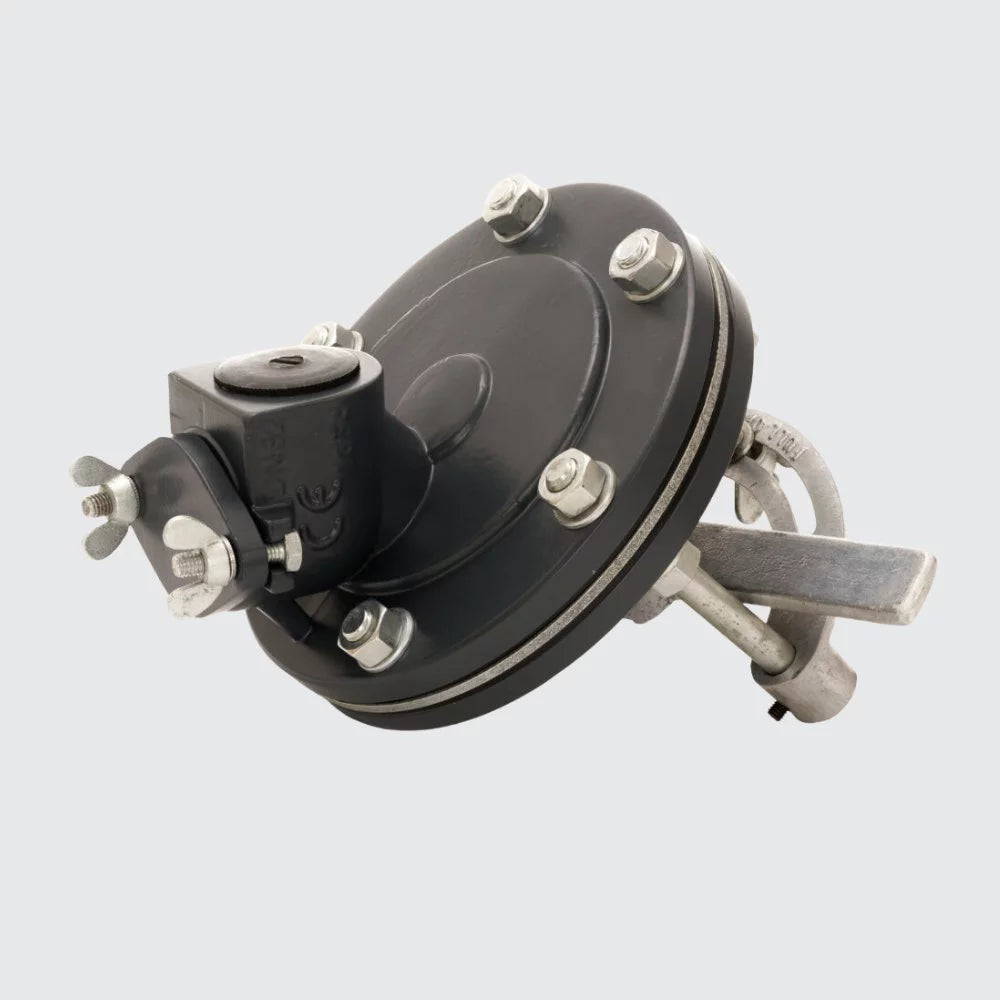 FLAT SAND VALVE 1¼"
One of the most sold valves worldwide is the FSV abrasive valve. With two inner wear discs and a 90-degree angle piping design, abrasive falls in the valve by gravity and is helped by the air pressure to make the perfect air abrasive mix. With easy operation by a single handle, it is the choice of preference for the blaster in the yard. Dose the air abrasive mix by moving the handle in various ways. This valve is generally used for less aggressive abrasive types; however, because of its uncomplicated design, the two wear discs in the valve are easily replaced. The FSV is economical in design, and parts are easy to come by.
THOMPSON VALVE II 1¼"
Take blasting to the next level with the Novablast Thompson II valve. Abrasive flow is blocked by the operator due to a pneumatic spring system. When the deadman handle is released, the valve stops the abrasive flow and thus preventing hose clogging, nozzle stutter, and abrasive loss. Generally use this valve with INOX, glass beads, broken glass, non- ferrous, very fine particles, and other like types of abrasive. The Novablast Thompson II valve is complex but easy to maintain by its ingenious design. If you take blasting seriously, this is the choice for you.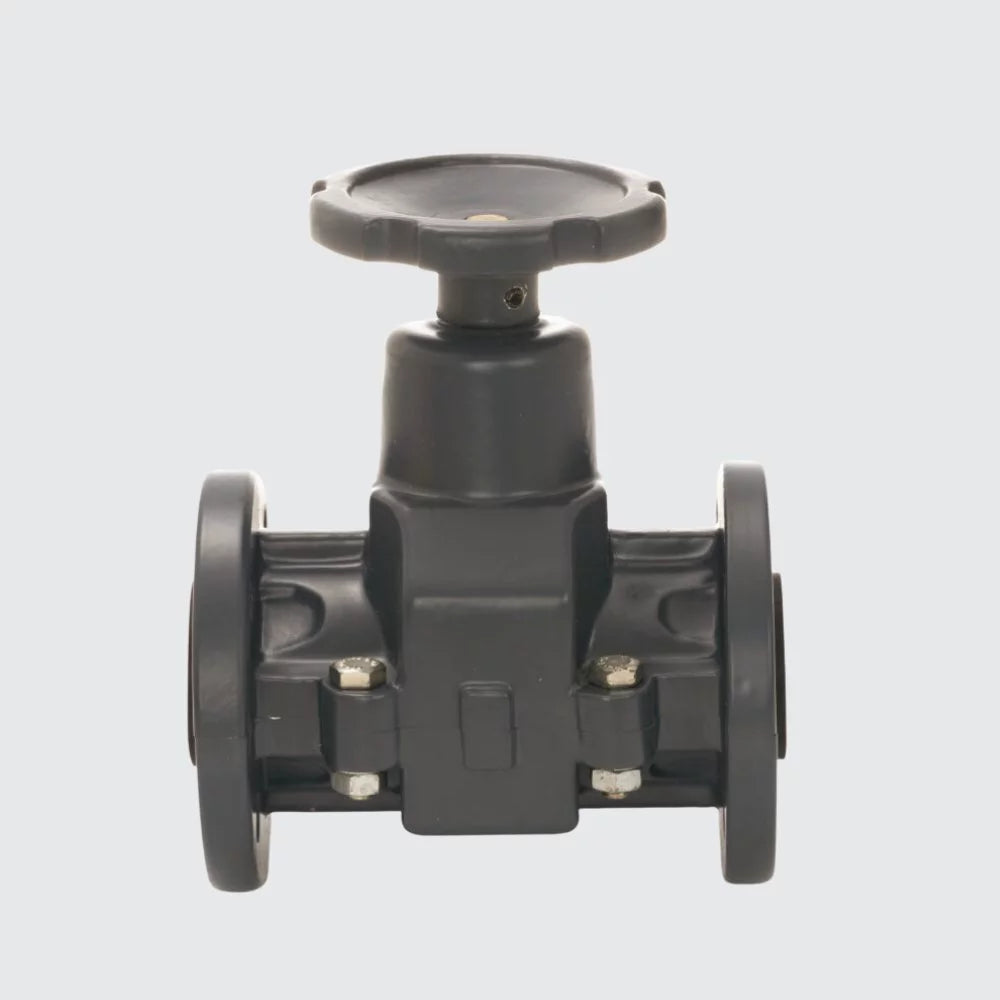 STEEL GRIT VALVE 1"
The Steel Grit Valve (SGV) is a component in abrasive blasting machines, controlling abrasive flow. It isolates the valve body from abrasives, prolonging its life. A rubber liner in contact with abrasives is replaceable, reducing wear-related maintenance. Flow is managed by a metering screw. This valve enhances efficiency and durability in surface preparation across industries.